At Ally Equipment, we partner with clients to properly design and equip laundries and dry cleaning plants to meet specific production, revenue, efficiency and labor goals. In doing so, we analyze plant and laundry locations, offer equipment mix recommendations, and deliver detailed design proposals.
Designs & Equipment Mix for:
• Vended/Coin Laundries
• On-premise Laundries
• Commercial Laundries
• Dry Cleaning Plants
Analysis & Equipment Mix
You know what kind of services you'll provide your customers. You're sure of the initial volume you can expect and have a plan for growth. Now it's time to decide what equipment you'll need, and how the work will flow to the finished product.
Plant/Laundry Design Crucial to Success
Whether you're starting with an existing location or building from scratch, Ally Equipment will assist with plant/laundry design by working with your architect and general contractor. In doing so, we consider all details according to best practices. Our goal is to maximize your profit potential!
Ally Equipment Delivers:
• 3D Drawings
• Construction Level Computer Assisted Drawings (CAD)
• Continuing Consultation until Operational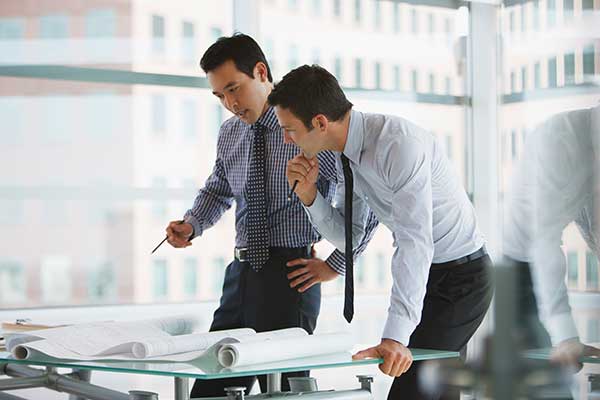 Any fees you incur for design can be applied to the purchase of equipment when you place your order with Ally Equipment.

Contact us today to get started 801-255-9646! We are eager to help you realize your dream of operating a vended laundry, dry cleaning plant or commercial laundry.